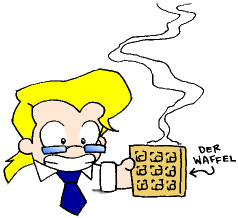 Welcome to The Polymer City Chronicles' archive. Here you will find all of our stips published since January 4th, 2000.
For older material from past strips (pre - 2000), you'll need to visit the comics page at Game Zero.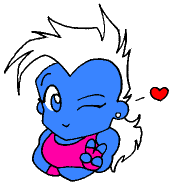 To get around the archive, pick a strip from the left hand column, or a starting point from the above paragraph.
Once you have a page loaded, you can use the pictures of Flint and Locke (

) to move forward and back through the archive. You can also click on one of the icons located above the date to do these things:

= View without Frames


= View the text posted with the comic


= Quit to the homepage


= Quit back to here


= No function at this time